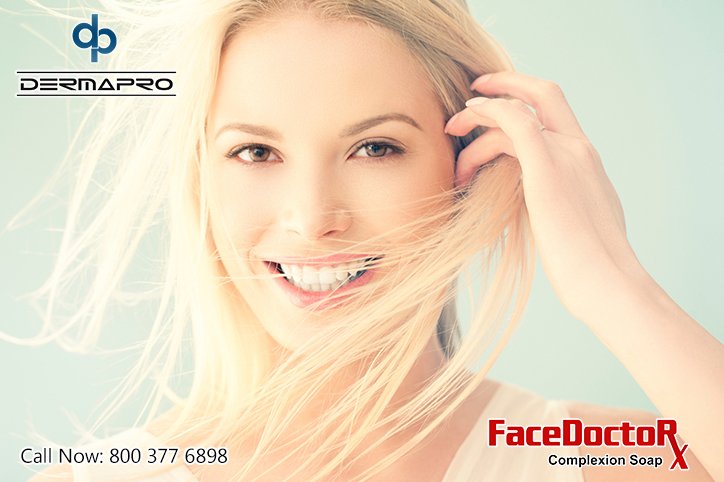 We at Allure Imports, Inc. and our subsidiary companies, including Face Doctor RX, are fervent believers in our products. We work very hard to keep our customers apprised of the quality and efficacy of our dermatology-tested products. We know that they are exceptional remedies for skin problems including acting as a natural acne soap, eczema treatment, rosacea treatment and psoriasis treatment. However, there is nothing more gratifying than having a customer provide commentary on their satisfaction with our products. Please read the testament below; and then consider purchasing Face Doctor RX and Derma Pro dermatology items to improve your skin's condition.
By M. Levee
Now on my second bar of Face Doctor Soap, my skin is making a complete turn-around from the red mess called Rosacea that appeared on my face. My cosmotologist and my beautician have both told me that they can see the difference in the texture of my skin, as well as the reduction in the flare-ups on my face. Members of my art class noticed a difference and a young soon-to-be law student in my class ordered some immediately. She had gone through all the "professional, prescribed pharmaceuticals" for her advanced acne … the second week she came to class, her acne was visibly reduced.
I can say that the pores have minimized and the nose is smoothing out … I am 58 years old and my skin looks 15 to 20 years younger … now, if I could just find something for the rest of the body to look younger, I would be thrilled … hmmmm! I do need to buy more of the soap and I think I will try the moisturizer, too.
We certainly invite all of our customers to write us about their own experiences with Face Doctor Rx and Derma Pro. Don't do it for us – do it for all of those consumers out there looking for a remedy to their skin problems.