An Herbal Beauty Cream from Face Doctor
FaceDoctor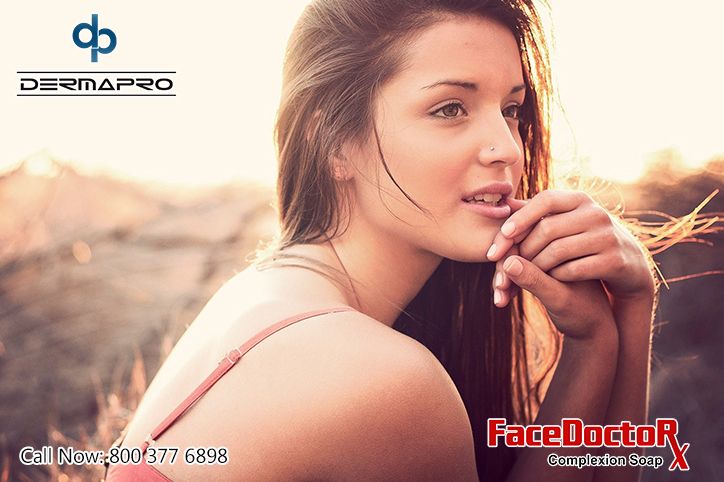 Face Doctor offers a broad line of products that aim to rehabilitate skin that has been ravaged by any number of disorders including but not limited to rosacea, acne and psoriasis. One of Derma Pros most effective items for addressing skin problems is the Face Doctor DermaPro Beauty Cream. The benefits of this product include the fact that has the highest concentration of sea buckthorn oil available on the market today and has been named as an exceptional treatment for rosacea, acne and psoriasis. Of course we here at Face Doctor like to keep our customers educated about the benefits of all of our products, but we also believe that endorsements from people who have purchased and used this product are equally as enlightening.
Recently, one satisfied customer, Conrad, confirmed what we have known for some time! He states that "am so glad that i have found this cream. It is the only cream that i have purchased and works. I highly recommend this cream for acne / Rosacea". We'd like to thank Conrad for this authentic confirmation that Derma Pro offers only the most natural beauty creams that are designed to address the many problems that can occur with the human dermis.
We are sure that Conrad found this skin cream – created from sea buckthorn oil- has natural nourishing, revitalizing, and restorative properties that are useful in treating acne, dermatitis, irritated, dry, itching skin, sore skin, eczema, skin ulcers, postpartum pigmentation, burns, scalds, cuts, and tissue regeneration.
We at Face Doctor understand that people are busy, and even when they find a product they are in love with – don't often have the time to sit down and share their satisfaction with others. We'd like to invite our customers to take that extra step and let visitors to the Face Doctor website know just how great our products are – straight from the mouths of satisfied users! We hope to hear from you – and remember, we have a wide variety of Derma Pro products to treat your skin problems. Thanks from all of us at Face Doctor!