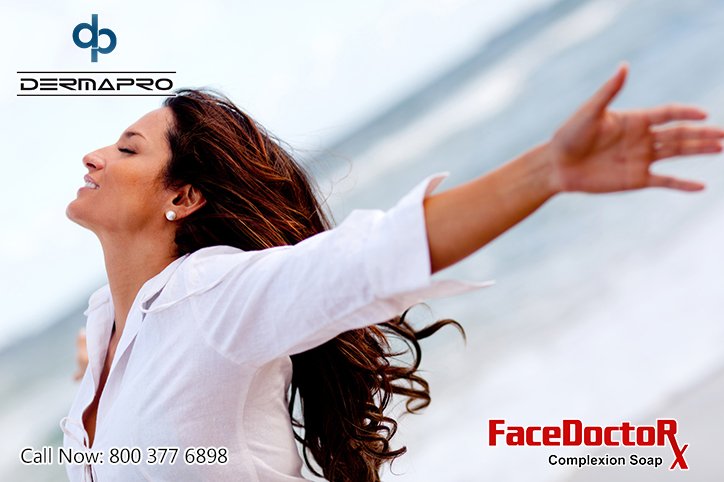 A staple of the Allure Imports, Inc. line of health and beauty products is our Face Doctor Rejuvenating Soap with sea buckthorn oil.
Sea buckthorn berries come from the shrub Hippophae rhamnoides that grows in Europe and Asia. They have sour orange berries and the oil from them has been used to treat radiation burns, sunburn, and eczema. In other words sea buckthorn oil is good for skin treatments and anti-aging. It is an important component in our all-natural and very popular Face Doctor Rx Rejuvenating Soap. For those of you who are economically-minded, a single bar of this complexion soap can last three to four months – that means you only need three or four to get you through the year. Compared to the high cost of many supposed beauty products this simple soap may be your most effective  at the best price.

To learn more about our line of Face Doctor Products and other products developed by our team of dermatologists visit our website.
www.facedoctor.ca