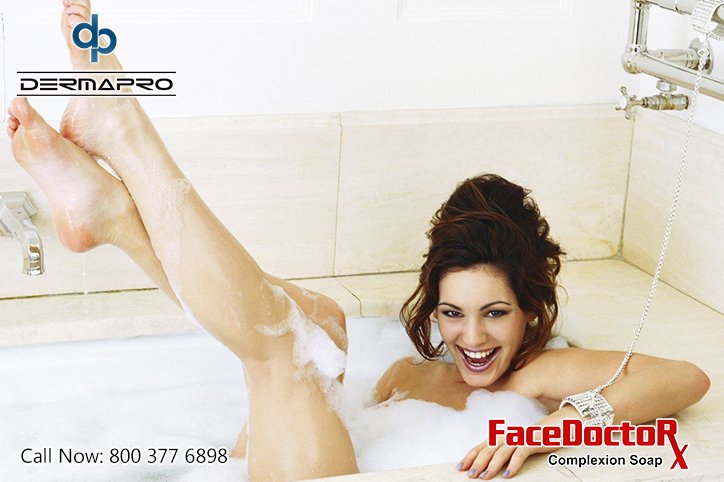 Our skin is often quite problematic. All too often we face problems with acne, rosacea, rashes, burns and eczema.
Now, just what IS eczema? Well, according to one medical expert it is "a medical condition in which patches of skin become rough and inflamed, with blisters that cause itching and bleeding, sometimes resulting from a reaction to irritation (eczematous dermatitis) but more typically having no obvious external cause".
That is hardly an explanation – because as the definition explains – there is NO OBVIOUS external cause! So what are you supposed to do about that?!
Well, we here at Allure Imports, Inc. – a thirty year company in natural health and beauty products – suggest you jump in and try our Derma Pro line of skin care products. Our ad states "
Doctor-formulated and consumer-approved, DermaPro products are 100% natural, with synthetic-free ingredients and a patent-pending scientific process. DermaPro offers exceptional treatments for rosacea, acne, eczema and psoriasis. DermaPro products deliver proven results that improve skin condition and change lives.
We are proud to announce the powerful, all-natural DermaPro Trauma Gel for compromised skin. This is the best and most effective treatment for any skin condition sold today.DermaPro Trauma Gel helps skin disorders by targeting the inflammatory cycle itself as well as the triggers. Trauma Gel is formulated to help eliminate irritants that trigger breakouts and control swelling and redness".
Visit our site to learn more about eczema treatment for adults.
www.facedoctor.ca