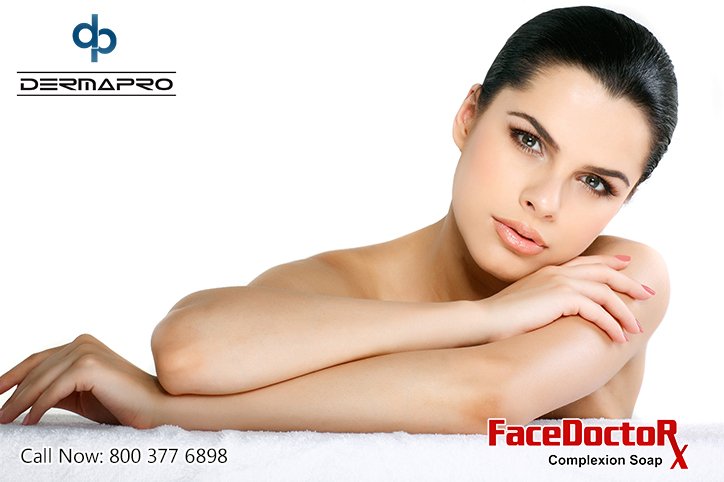 Allure Imports, Inc. is an established all-natural health and beauty aid company that develops most of its own products. Some of the most popular with are customers are our Face Doctor products that are infused with sea buckthorn oil – a natural cleanser that helps to rejuvenate and rebuild the derma giving you beautiful and glowing skin.
We suggest you try our Face Doctor Complexion Soap. It cleanses your pours, ridding them of the Demodex parasite – lately traced as the cause of acne in most people.
Please visit our website or peruse our catalog – both are available through the urls listed below. We are confident you will become true believers in our Face Doctor soaps.
We look forward to serving you.
http://issuu.com/allureimports/docs/images/1
www.facedoctor.ca